Have you after thought of possible opportunities in China after graduating from your university? Or, are you graduating soon and wondering how career landscape in China is like? PERMIT Shanghai are lucky enough to invite honored speakers from Shanghai Indonesian Professionals (SIP) to answer your questions.
– Let's introduce our speakers! –
– Let's introduce our speakers! –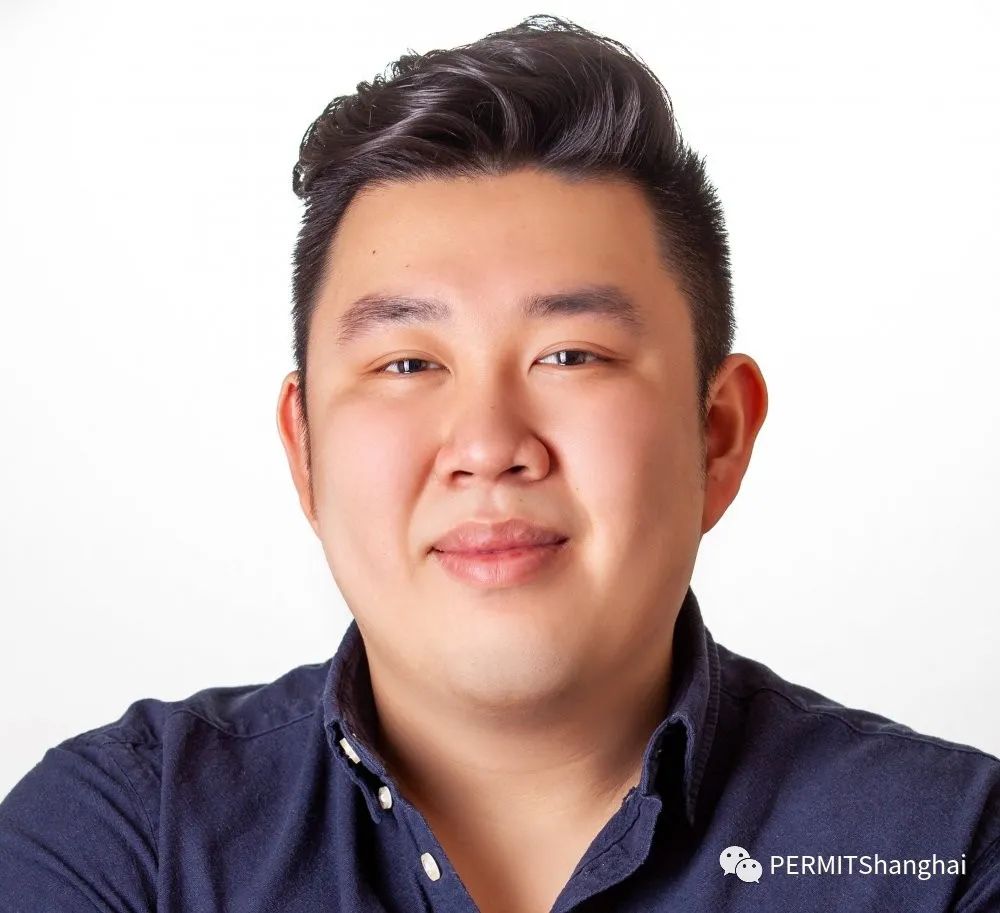 Emmanuel Dean
Emmanuel recently graduated from Colgate University in America in 2018. He moved to Shanghai in the summer of 2018 to study Chinese in Jiao Tong Univeristy. Today, he is the founder of Boomi, an impact-driven platform home to various local purpose driven bussinesses covering people's eco-friendly needs, information, and services.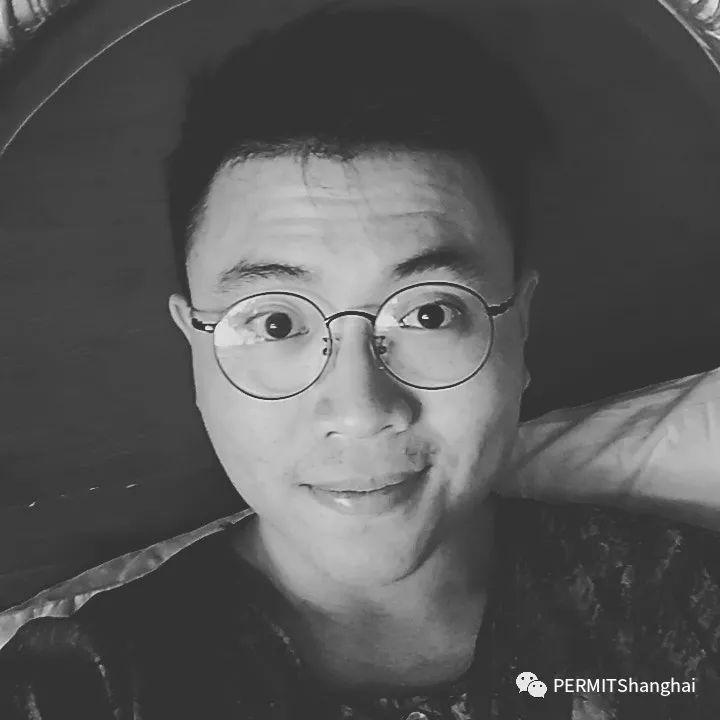 Andreas Rentimun
BA Applied English for Linguistics. 7 years of living experience in China. Now working as Research Analyst and Business Consultant while also hosting Love Life Millenials podcast on the side.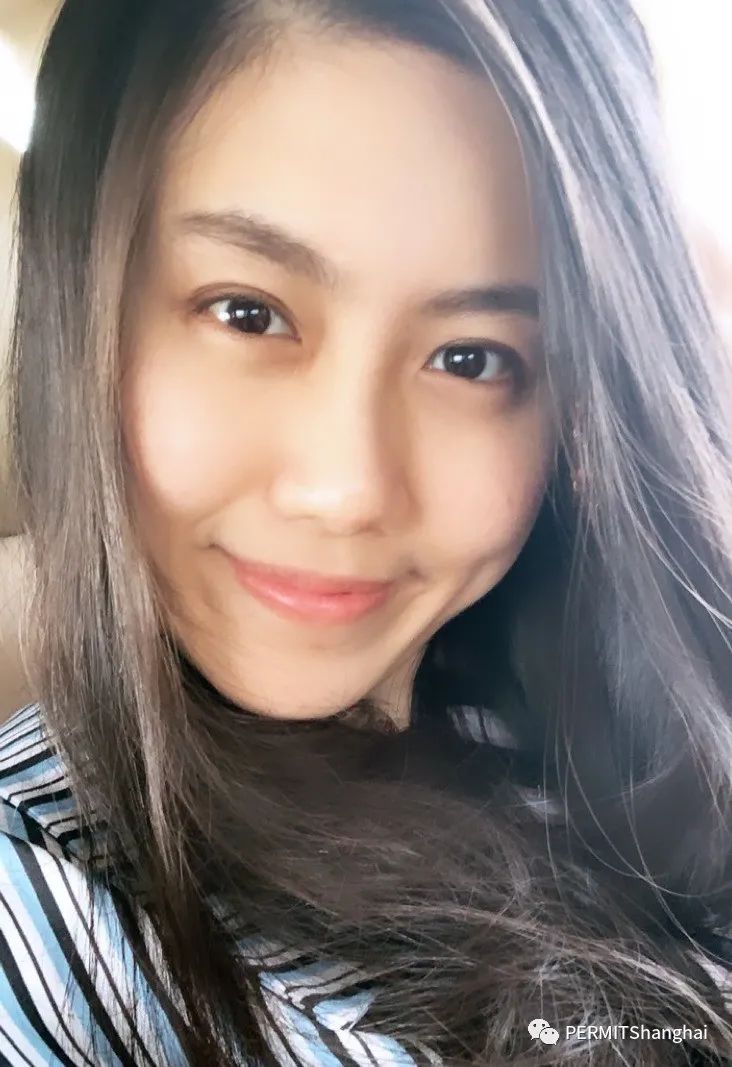 Anastasia Kosasih
A graduate of the prestigious Shanghai Conservatory Music with a Bachelor's Degree in Music Education (on full Chinese government scholarship), Anastasia is currently the CEO of Shanghai Tenuto Business Consulting. She has been living in China for 10 years and accumulated plenty experience, especially in the areas of cross-borders businesses, inclusive of tourism, international trade and e-commerce. Having worked closely with Indonesian government on several China-market-focused projects, she is well verse in the arts of doing business with both Indonesian and Chinese governments.
Come join our free webinar this 24th October where they'll be glad to share their stories, tips, and suggestions on starting your professional career journey! Remember to register by scanning the QR code, or by clicking here. See you there!

For more inquiries, please contact our CP listed in the poster.